Elevate Your Cleanliness to the Next Level
Expert Carpet Cleaning in
Santa Barbara
Discover the best carpet cleaning in Santa Barbara with Finco Services. Our highly trained professionals provide reliable carpet cleaning services with outstanding results utilizing state-of-the-art equipment.
Experience the Finest Cleaning Service in Santa Barbara
Reliable Handyman Services for
Santa Barbara
Rely on Finco Services as your go-to handyman for your home or office. Our skilled artisans offer comprehensive handyman and painting services for both residential and commercial spaces in Santa Barbara, Goleta and Carpinteria.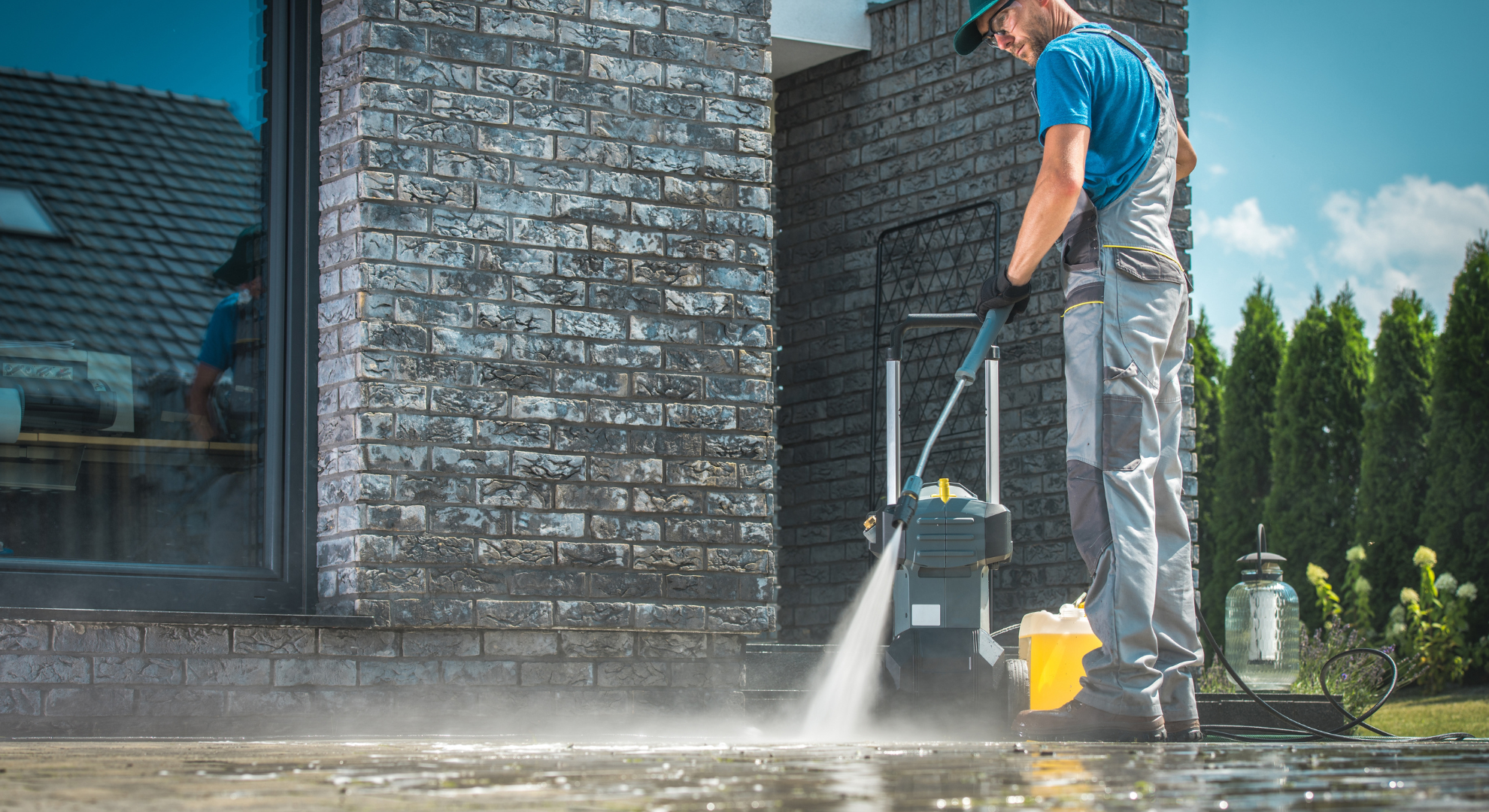 Transform your residential & commercial spaces with Finco services
Professional Pressure Washing
in Santa Barbara
Use our hot pressure washing services to bring back the charm of your Santa Barbara home. Let your Santa Barbara property shine by relying on Finco Services for superb hot pressure washing.
Santa Barbara's best carpet, cleaning, hardwood floor, finishing and handyman services.
Premier cleaning and handyman solutions in Santa Barbara
Transform your residential & commercial spaces with Finco services
Do you need professional cleaning and handyman services in Carpinteria, Goleta or Santa Barbara? Look no further than Finco Services! From quality carpet cleaning to rug, upholstery cleaning, pressure washing, hardwood floor refinishing and robust handyman services, we have the know-how, commitment and cutting-edge tools to take your spaces to new heights.

Discover the transformative effects of our innovative techniques and unparalleled commitment to producing outstanding results. Your residential or business property can reach its full potential with the help of Finco's superior cleaning services.

To arrange a meeting or receive a free estimate, get in touch with us right away and let our team of specialists bring cleanliness and functionality to your spaces.

Time-Saving

Professional Equipment

Customized Solutions
Reach out via phone or website to discuss your needs and preferences
Step 2 - Schedule an appointment or get a free estimate
Choose a convenient time for your service or request a free estimate
Step 3 - Sit back and relax
Rest assured, our expert team will carry out your handyman or cleaning project with integrity and efficiency
Crafting impeccable environments
Finco Services understands that each space has its own set of requirements. As a result, we provide a comprehensive range of services tailored to your specific requirements.
Steam Cleaning in Santa Barbara: Elevate Your Cleanliness to the Next Level
Why Choose Us? Experience the Finco advantage in Santa Barbara
Ready to elevate your living and working spaces in Santa Barbara, Goleta and Carpinteria?
We are proud to serve the Santa Barbara, Goleta and Carpinteria communities. Wherever you are in these areas, our team is ready to provide exceptional service that goes above and beyond your expectations.
Contact us now to schedule your appointment and experience the Finco Services difference.
Our Pricing -
Best Carpet Cleaners
Our Work Samples -
Best Carpet Cleaners